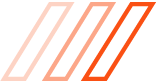 CAPX algorithms transform its market data into powerful structuring and market discovery tools that allow capital seekers to identify viable capital structure options and relevant capital providers in minutes.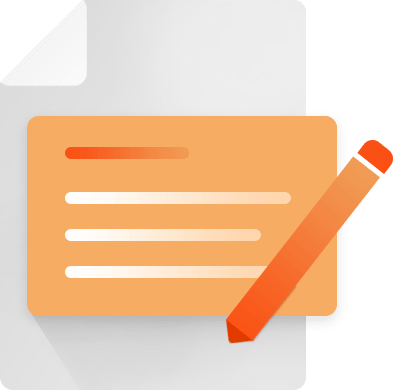 Structure your transaction
Input limited financial data and let our structure engines instantly show you available capital types, your debt capacity and matching capital providers.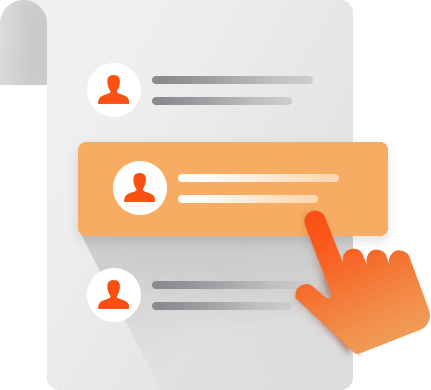 See providers
Receive a detailed summary of interested capital providers. Choose the ones you wish to engage with.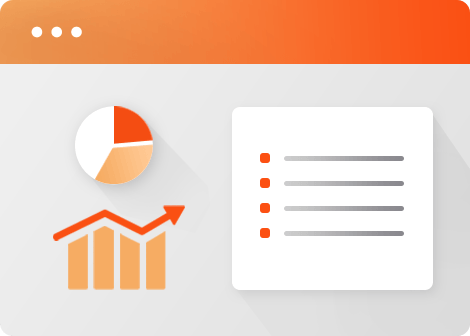 Get term sheets
Within 72 hours, receive indicative term sheets from chosen capital providers. Track deal process on our dashboard and put your plan in motion.
Our technology
CAPX is an intelligent system that uses advanced technology to replicate real-world capital market processes within an online environment. As you enter your financial info into our web templates, CAPX analyzes, organizes and transforms it into useable data.
Our proprietary algorithms then use this info to instantly identify capital providers capable of handling your needs, prioritizing those that are highly motivated to do so. CAPX technology provides you with these distilled insights in seconds, not days or weeks as before.
CAPX also offers you a detailed online dashboard that becomes the primary nerve center for the deal process. With just a few clicks, you can track progress, receive notifications, see summaries of deal activities at every stage and access details.
CAPX HUB, our collaboration tool, accelerates deal execution by improving communication. Its intuitive interface makes it easy to send instant messages, make voice calls to a capital provider or your colleagues, share documents and control access and permissions.
Confidentiality, data security and full control of the process
Control your data and confidently share with capital providers of your choice – each user is verified and agrees to an industry standard NDA prior to accessing the system. Your data also remains encrypted while on our servers. Maintain complete control of the process and get introduced to the right capital provider through our secure communication platform—all without the formalities of packages or deal books.
Benefit from our no-risk, no-obligation platform for capital seekers
Access CAPX at no charge, create a robust competition for your deal and get attractive, market-driven terms. Though there are many costs associated with capitalizing your business, CAPX will never be one of them.
Instantly see what's available to you in the capital marketplace.
Don't spend hours on meetings or calls before you get the term sheets you want.